Father's Day is sneaking up quickly and if you have a husband like mine, he won't want you to spend any money! Now how am I supposed to show love without money? Just kidding of course, we all know it's the thought that counts...
For this Father's Day I decided a fun project would be a hand-print ornament made from craft dough. It's super simple and fun for the little one too!
Craft Dough:
2 cups of flour
1/2 cup of salt
3/4 cup of water
Bake at 300 degrees for 25-30 minutes
(This will make a lot of craft dough for multiple projects)
Mix all of the ingredients into a medium mixing bowl and knead until it forms like play-dough.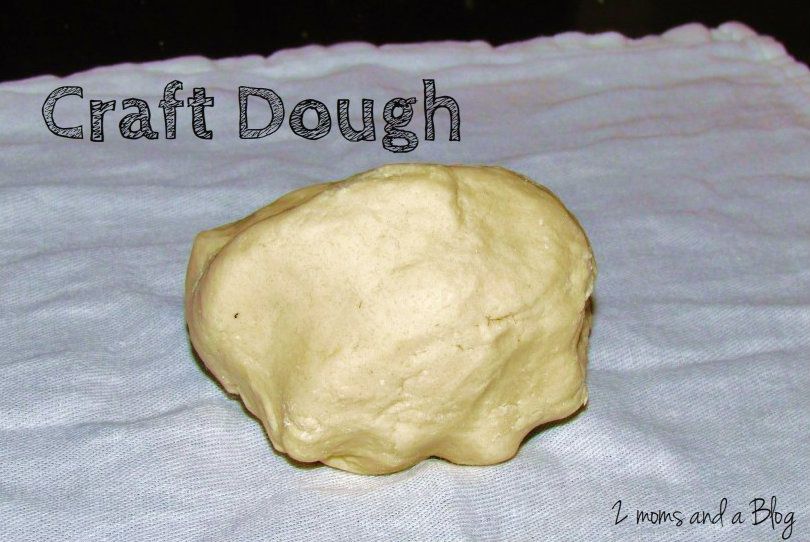 You can now roll it out with a rolling pin or pinch a piece off, roll it into a ball and then squish it on a flat surface. The latter may be more fun for the little ones :)
I decided to just use the organic shape that was made to have more of a 'kid' feel but you can use cookie cutters or a cup to get cool shapes or a perfect outline.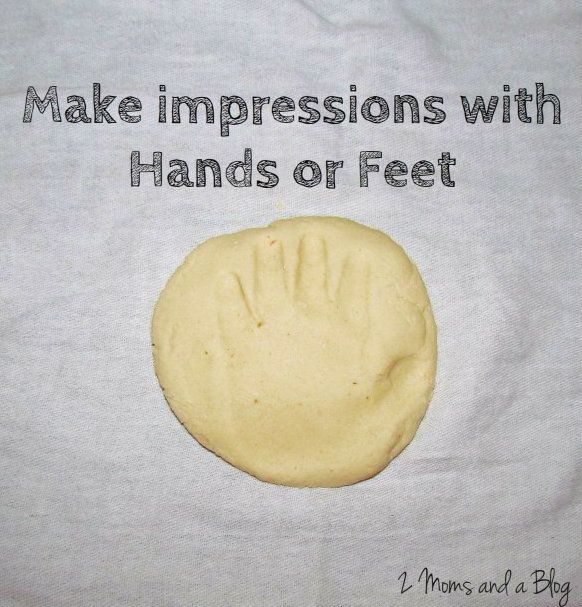 It's hard to see in the picture above but, yes, that is a hand-print! My little one is too tiny to put a lot of power behind her squish but we can fix that when we paint it! No worries if you have the same issue.
Fact: PB&J covered kids have more fun when crafting
Ok! Now it's time to bake. Set the oven to 300 degrees and I recommend putting these discs on wax paper because they can be hard to remove. Let cook for 25-30 minutes. They should be golden brown like a cookie. Let them set for 10 minutes so they can harden before you start any painting.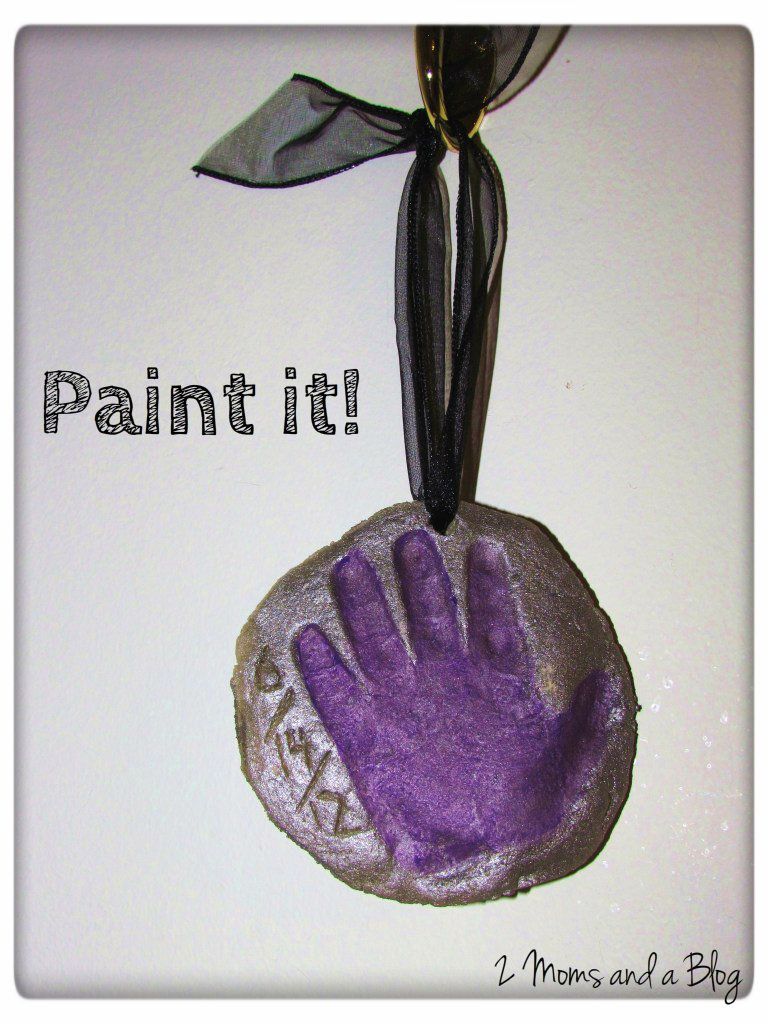 I used leftover spray paint from my lamp project: (
http://2momsandablog.blogspot.com/2012/06/lamp-shade-re-do.html
) and then painted the hand-print with washable purple paint. To finish it up I sprayed it with a spray paint finishing lacquer that I picked up for $3.75 at home depot. You could also let the kids paint it with non-toxic washable paints and then lacquer it!
Don't forget that there is blank space on the back for more coloring or messages...
Happy Crafting!
-Kelsey